A little about nice technology & nicegear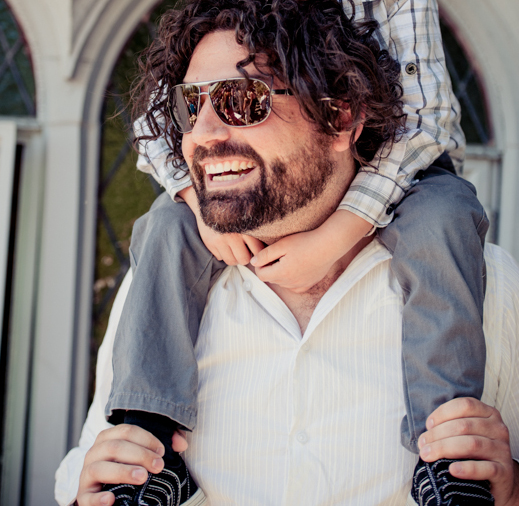 nicegear was started by, and is primarily run by, Hadley Rich (that's him in the picture) from the town of Timaru in the central South Island of New Zealand. It's a spawn of nice technology, his consulting business.
nicegear started in 2006 when Hadley needed some VoIP equipment to use for a consulting project. Since then we've expanded into other hardware areas such as embedded computers, networking products, electronic components, among other things. We stock a wide range of specialty products that are just a little different from your average online store.
We've been growing continually for the past nearly ten years and have processed just shy of 20,000 orders as of May 2015. We've got a great record of customer service as you can see from our customer testimonials.
We use and recommend Linux and open source products so the hardware for sale here is aimed at this market, although not tied to it. We test all the hardware for interoperability with Linux and open source software. All the computers here run free software, they have done for over a decade. Currently we're using Ubuntu Linux as our primary operating system on desktops, laptops and servers.
If you're a company or individual who believes in the same sort of things as us and would like to work with us then by all means drop us a line, we'd love to hear from you.